An assortment of delectable, premium loose tea leaves will now arrive at your doorstep at every month. The Kettlery brings to you a wide variety of indigenous as well as exotic tea blends at some amazing discounts!
Now, savour a sumptuous cup of tea as and when you want...
Wellness Tea Subscriptions
The Kettlery brings forth Wellness tea subscriptions that are essentially a mix of herbal and green tea blends. These teas are focused on solving health irregularities owing to their well known & widely used medicinal properties.
Pick your subscription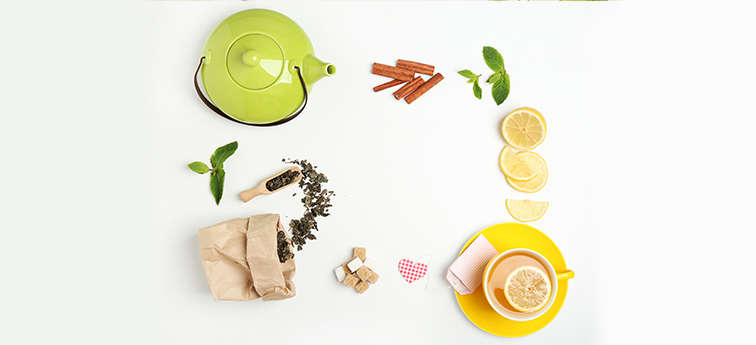 One of the top fat-burning "superfoods", Green Tea is known for its varied benefits and The Kettlery brings these benefits to you in many delicious and tempting flavours.
Pick your subscription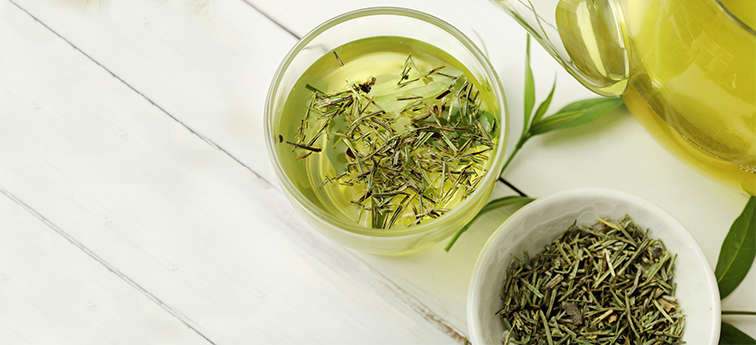 Premium Office Tea Kit Subscriptions
The Premium Office Tea Kit contains the finest, most exclusive loose leaf teas & tisanes for the top management of a firm along with tea making equipment and accessories for a freshly brewed cup of tea.
Pick your subscription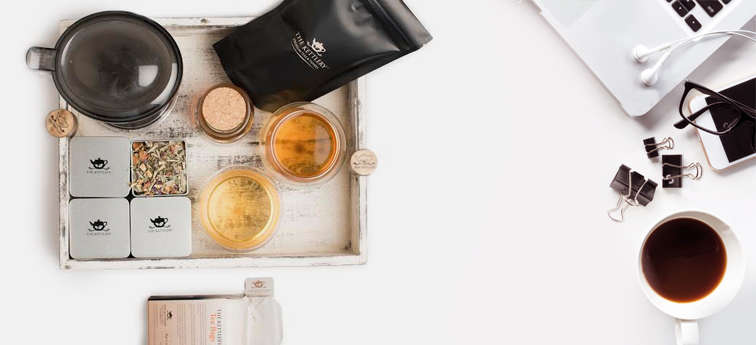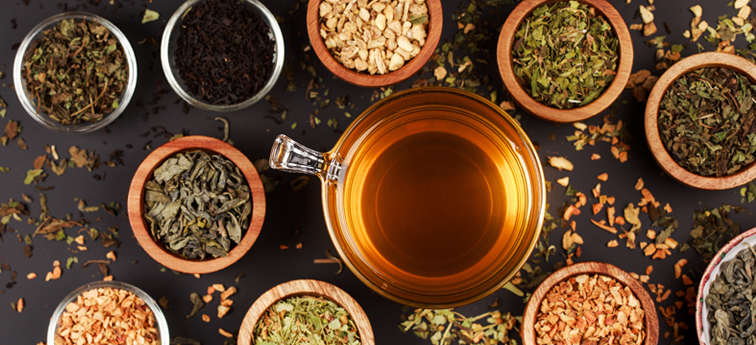 Tea Of Your Choice Subscription
Enjoy 3, 6 and 12 month subscriptions on various premium loose tea leaves available at The Kettlery. Now, choose your most preferred tea and have it all year round at some amazing discounts!
Pick your subscription